Skip to Content
ARTAS Robotic Hair Transplant
Chicago, IL's ARTAS Robotic Hair Transplant Providers
Thick, full hair is within reach with New Horizons Robotic Hair Transplant Center of Chicago's use of cutting-edge technology to restore your scalp with healthy follicles in Rockford and Chicago, IL. ARTAS robotic hair transplant treatment is a minimally invasive hair restoration solution using precision robotics and digital imaging. You enjoy quick recovery time, and the procedure does not involve removing a strip of scalp from the side or back of your head. Treatment is convenient and lets you get back to normal activities sooner without closing a painful wound with staples or stitches. The treatment is permanent since we use your permanent growing hair, and it is not susceptible to conditions that typically cause pattern baldness.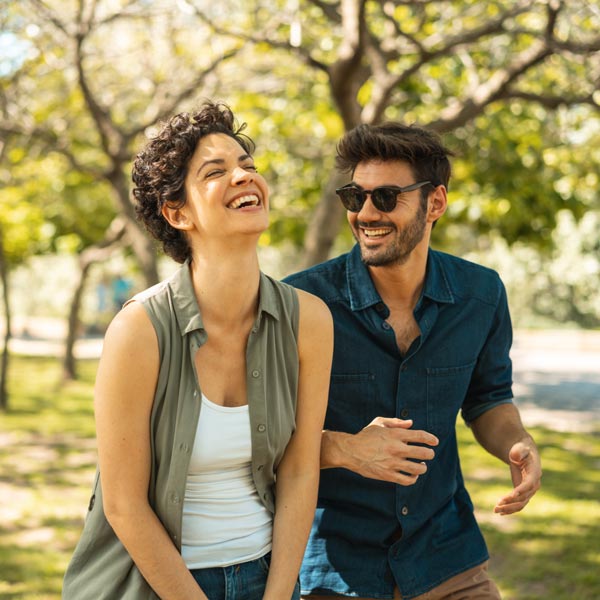 How This Hair Restoration Technology Works
During the procedure, the doctor uses the ARTAS Harvesting System to gently and precisely dissect thousands of hair grafts in a single session. We can identify which grafts are optimal to remove by using the ARTAS High-Definition Stereoscopic Vision System. Patients enjoy the benefits of high-quality visualization and precise dissection for every graft because we perform this procedure robotically. After we harvest the hair follicles, the ARTAS system uses the doctor's prescribed hairline design to create new recipient sites precisely. Basing the new recipient sites on the doctor's prescribed hairline design is possible thanks to ARTAS's patented Artificial Intelligence (AI) technology. We then use the ARTAS system to make recipient sites and implant the hair grafts simultaneously, depending on the device model, procedure, and patient. The procedure protects your existing terminal hair and creates natural-looking results with the proprietary AI algorithm design.
Benefits of Treatment Using ARTAS Robotic Treatment
New Horizons Robotic Hair Transplant Center of Chicago is ready to restore your hairline with an ARTAS robotic hair transplant. The procedure comes with many benefits, including the following:
Natural-Looking Results
This clinically proven hair restoration solution is virtually undetectable and looks like hair naturally occurring on your scalp.
Minimal Discomfort and No Linear Scarring
You get treatment free of stitches, staples, and unsightly scars, letting you wear your hair short or long without worrying about your appearance.
Quick Recovery With Little Downtime
You don't have to wait long to return to your normal life and daily routine following the procedure. ARTAS robotic hair transplants have a much shorter recovery time than other hair restoration methods.
Cutting-Edge Options to Restore Your Hairline
If you suffer from baldness and wish to regain a full, thick head of hair, New Horizons Robotic Hair Transplant Center of Chicago can implant new follicles with natural-looking results. ARTAS robotic hair transplant procedures use state-of-the-art technology to restore your hairline without linear scarring or long recovery times.
Contact Us Today for $500 off Your Hair Transplant Procedure
Is Surgical Hair Restoration Right for You?
Contact us to get answers to your questions.